PLUGO is composed of the main charger the web system.
We provide the combination of sophisticated products with the unique digital technology of IoT, which is the ever evolving "OMOTENASHI" suitable for the future EV era.
G

REEN
CHAR

G

E
PLUGO conducts every charging with renewable energy.
Green Charging® is PLUGO's unique charging method, using only renewable energy such as solar power and wind power.
All PLUGO chargers offer only Green Charging® without CO2 emissions, which is the first service in Japan for EV charging.
Going forward, we will take initiatives to promote sustainability, such as giving points to the contribution to the environment through the use of Green Charging®, and local production of energy for local consumption including charging with the solar power generation on the premises.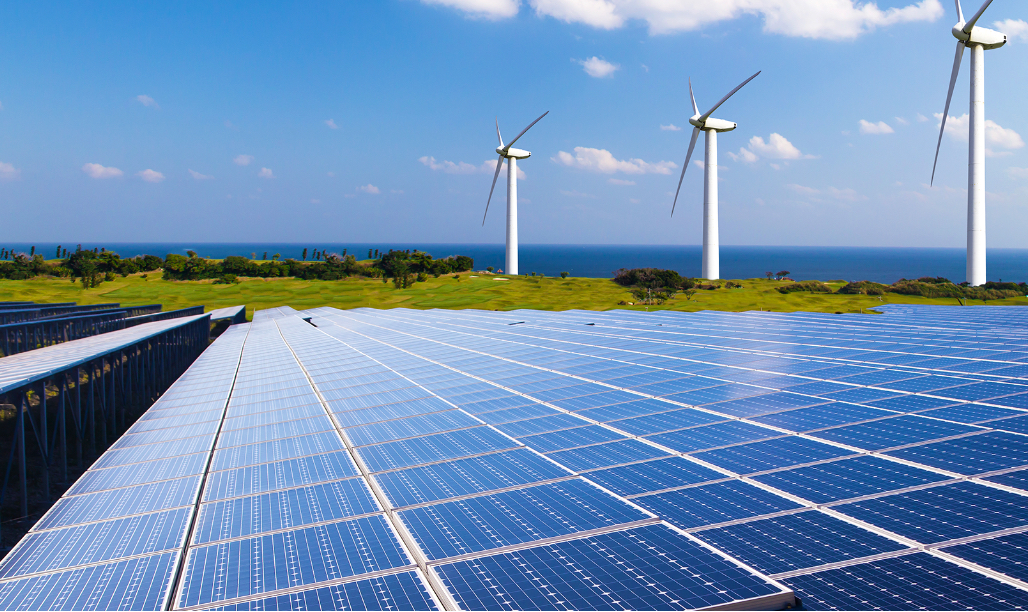 CHAR
G

ER PRODUCTS

The design concept is "reduction of environmental noise". We are developing products that emphasize harmony with space, such as the smart silhouette and the freedom to choose the exterior materials.
PLU

G

O RAPID

Rapid charger to harmonize with people and cities

PLU

G

O BOX

Convenient installation and charging, our Box can make it.

PLU

G

O BAR

A smart model that blends into the city

PLU

G

O WALL

Adding the value of dignity to the landscape

Currently not available

CONCEPT MODEL

PLU

G

O BLOCK

In the place where it should be,
in the form where it should take –

Currently not available
If you have any questions about our products or are considering installing them in your facilities, please feel free to contact us.
DI
G

ITAL EXPANSION

All main chargers are equipped with external linkage function via the web system. We realize the OMOTENASHI for EV users with consideration for the environment, not just through charging reservation function, but also through the expansion of new functions.
Reservation App for EV charging stations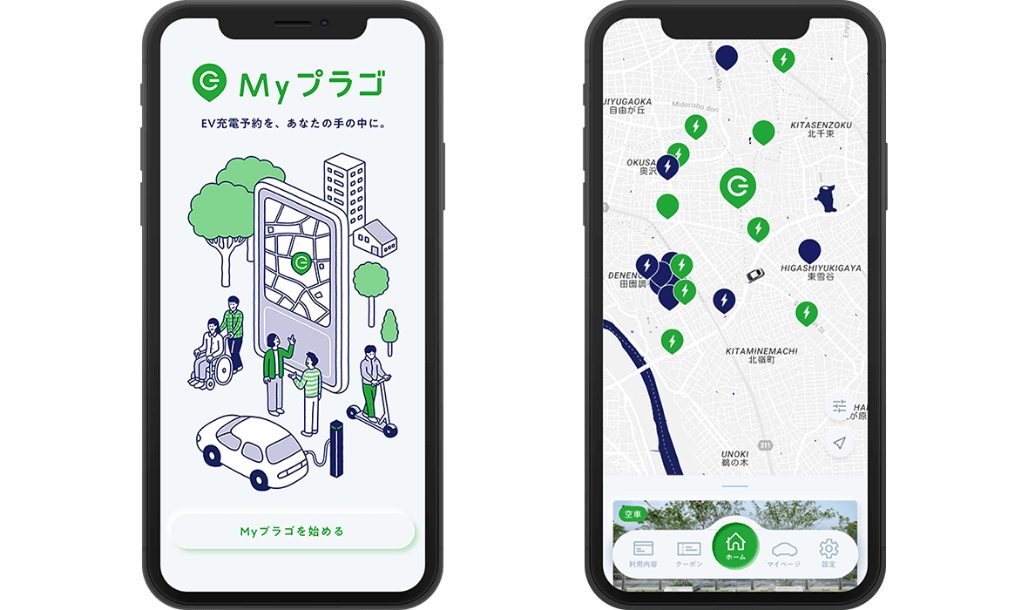 Accelerate your freedom of EV life by reservation service
"My PLUGO" app realizes reservation service for EV charging spot for you.
You can enjoy visiting shopping mall, touristy place or wherever you want with no concern about running out of battery.
By registering billing system in advance, all you need to do is just check-in to charge at station.
My PLUGO brings about seamless EV life for you.