First-ever Design Base "PLUGO DESIGN CENTER" by Japan's First EV Charger Manufacturer Established
PLUGO Inc., a company that provides charging services to popularize electric vehicles (Higashi Gotanda, Shinagawa-ku, Tokyo, Representative Director: Naoki Okawa), has established PLUGO DESIGN CENTER on September 1st, making it the first design base for an EV charger manufacturer.
The center was founded as a design unit within Seitaro Design Inc., a branding boutique that has a business partnership with PLUGO Inc., and is headed by Seitaro Yamazaki, founder and CDO (Chief Design Officer) of PLUGO. The team is commencing with five planners and designers specializing in the four areas of product design, environmental design, communication design, and design management, and is planning on strengthening the system sequentially.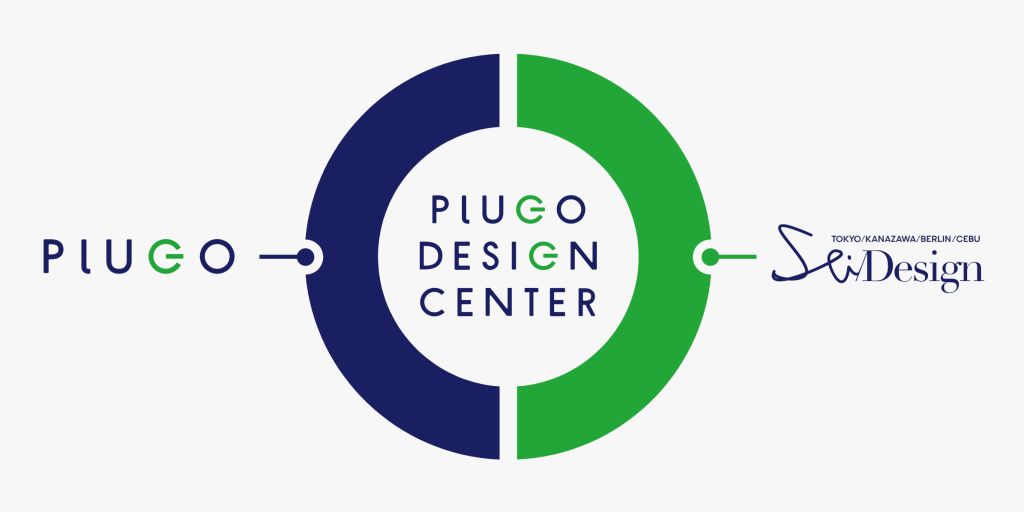 【Backgrounds and the Purpose of Establishment of PLUGO DESIGN CENTER】
Since the establishment in 2018, PLUGO Inc. has been striving to create a future that people would want to stick to, based on design management centered on craftsmanship and design capabilities, while addressing various issues such as promoting the spread of people-oriented products and systems, solving traffic issues regarding motorized societies, and harmonizing new facilities with the landscape.
PLUGO's high-quality product designs which reduce visual noise have been highly evaluated and the products are being installed in golf courses and hotels.
Meanwhile, there is a growing movement to increase the number of EV charging stations and electric vehicles in Japan and abroad, but unfortunately, the progressing debates on technology, technique, and function have caused the perspective of landscape and design to hold less importance. Therefore, PLUGO DESIGN CENTER was established with the aim of creating "future hospitality" with the power of design, and based on the mission of not only enhancing the design of in-house products but also beautifying the future landscape after the EVs have spread, we are striving to improve other companies' product designs, designs of facilities and urban planning related to EVs, and the communication design through EVs.
【Overview of PLUGO DESIGN CENTER's Activities】
Rather than considering the charger as a "dot=product", we consider them as the "surface=the entire environment", which includes the landscape created by the charger, and the relationship between energy and society. From products to spaces and landscapes – by combining our strength which is the broadness in the range of channels, we will realize "the design for the environment itself", and are planning to hold seminars to deepen people's understanding of these activities.
Product design: We will maximize the design capabilities of our own products and other companies' products related to EVs.
Environmental design: We will contribute to improve the design characteristics of all urban development and landscapes in order to create harmony between EVs and spaces.
Communication design: We will design communications that deepen understanding and awareness of the EV and energy industries, including owned media.
Design management: We will promote PLUGO's design management while contributing to companies in the energy industry that are looking into strengthening their corporate capabilities through incorporating design into their corporate activities. Through this, we will improve the design capabilities of the entire field of energy.
■ Seitaro Yamazaki: Representative, PLUGO DESIGN CENTER Inc.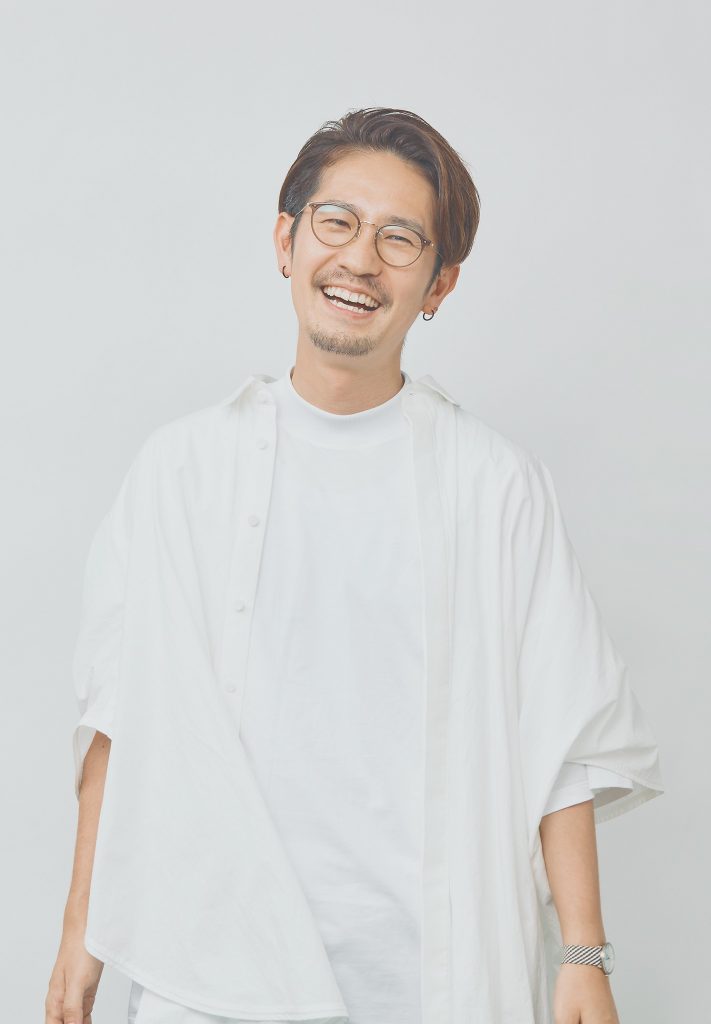 Profile:
Representative, Art Director and Designer, Seitaro Design Inc. Director and CDO, JMC Inc.
Born in Yokohama. Graduated from Rikkyo University and completed his Graduate School program in Master of Arts in Kyoto University of the Arts.
After founding Seitaro Design Inc. in 2008, he has been working on branding and promotion design centered on design strategy, design, and design consulting that coexist with corporate management. With those as the core, he has been involved in art direction of various channels including graphics, websites, spaces and products. Some of his major projects include the privatizing project for Nara Juvenile Prison, a branding project of the Tama Region, and planning and art direction for a hotel branding project.
He has also served as a judge for various design competitions and as an expert committee member for government ministries.
He is the main personality of a radio show on FM Yokohama 84.7 "Bunka Hyakkaten" (Sundays 12:30AM-1:00AM), and also was a sports presentation and creative advisor of Tokyo 2020 Organizing Committee.
■Comments on the Establishment of PLUGO DESIGN CENTER
PLUGO DESIGN CENTER has now launched. This is a framework for designs to progress with the intention to create a future that implements a new culture in the society, in which people would want to stick to. From now and onwards, we will continue to work on a broad range of activities by taking full advantage of Seitaro Design's expertise on design and communication. We will contribute not only to PLUGO products, but also to the energy industry as a whole, by collaborating with other companies to develop designs, and by proposing landscapes and urban infrastructure that go beyond just providing EV chargers.
■About PLUGO Inc.
The company was founded in 2018 as a joint venture between Okawa Screw Manufacturing Co., Ltd. which has been actively creating automobile parts since its establishment in 1934, and Seitaro Design Inc. involved in design and branding business. Combining the capabilities of manufacturing, design and IOT, the company aims for a sustainable innovation that turns everything related to EVs into hospitality. In the coming future, as EV/PHV cars are released by various manufacturers, PLUGO will strive to present a broad range of development of "charge-at-destination" infrastructure.