First in the EV Charging Industry, Seitaro Yamazaki, Pioneer of Design Management, Assumes Post of CDO (Chief Design Officer) at PLUGO Inc., Destination Specialized EV Charging Manufacturer
Design EV infrastructure dissemination system, centered on users, by combining  Monozukuri (Manufacturing) and Designing Power
PLUGO Inc. (Higashi-Gotanda, Shinagawa-ku, Tokyo, Representative Director & CEO: Naoki OKAWA), providing OMOTENASHI services for EV/PHV users, focusing on charging infrastructure development at destination facilities, announces that Seitaro Yamazaki, the current Creative Director, assumed the post of CDO (Chief Design Officer) on June 23.
■Background of Becoming CDO: Causes of Decrease in the Number of Charging Facilities in Japan Last Year
While we are currently seeing more actions to increase EV charging facilities in Japan and abroad, it was published that according to a survey conducted by ZENRIN, a major map company, the number of EV chargers installed was 29,214 units at the end of March 2021, a decrease of 1,000 units from a year earlier. It was attributed to the decrease of users at commercial and accommodation facilities, breakdowns, deterioration, and worsening business conditions due to the COVID-19 pandemic, among others.
Given this reality, PLUGO considered it necessary for the spread of EV charging facilities to have the perspective of design management to find out fundamental issues and create achievable solutions by putting people (users) at the center, rather than single-mindedly increasing the number. Accordingly, we appointed Seitaro Yamazaki, who already had a wealth of track records on design works for businesses in Japan and abroad, as CDO (Chief Design Officer).
■Future Development
Installation at efficient locations—Plan installation in accordance with the movements and flows of EV users
Add convenient functions for the current EV users to charging stands in order to attract them from the destination facilities.
Introduction of designs that save space and match the appearance of the facility for the installation
Propose the model with the maximum environmental noise reduction for cases with a limited installation space and for buildings with strong messages.
Installation of EV facilities that do not damage the landscape at tourist destinations
EV charging stands may stand out in nature-rich tourist destinations due to their mechanical appearance. Propose designs and measures to make them in harmony with the landscape.
At the Ibaraki Golf Club which has already introduced PLUGO WALL, the sophisticated design matching the landscape with a lot of greens is well received by EV users. On the 10th of this month, PLUGO submitted to the Land Transport Authority of Singapore, a leading tourist destination, a proposal compiling its knowledge about the EV charging infrastructure market design which will combine both a beautiful landscape and charging infrastructure.
With such design management combining Monozukuri and Designing Power, PLUGO will create a future that will make you want to stick to, while dealing with various issues such as the dissemination system putting people first, resolution of transportation issues surrounding the motorized society and harmony between new facilities and landscape.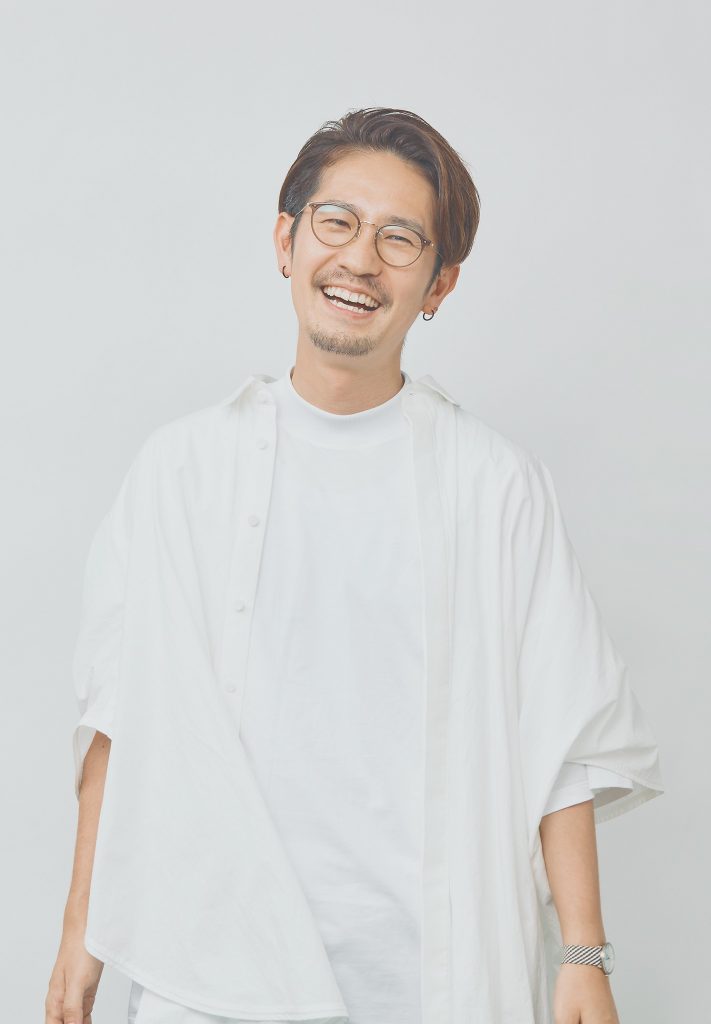 ■SEITARO YAMAZAKI Biography
Creative Art Director / PLUGO Inc.
Representative, Art Director, Designer / Seitaro Design Inc.
Director / NPO ART WORKS
Director & CDO / JMC Corporation
Radio personality / FM Yokohama "Culture Department"
Sports Presentation Creative Advisor / Tokyo 2020 Olympic and Paralympic Organization Committee
Design management lecture presentation track records
Design work field (Business)
Corporate branding, graphics, web/architecture/products, hotel development, web media construction
Utilization of national important cultural buildings and reconstruction of traditional industries, development of new products for manufacturers, proposals for design strategies in management consulting
Achievements as art director
He has received many awards in Japan and abroad, including Asia Design Award, IF Package Design Award, JCD Design Award, and Good Design Award Gold. In June 2021, he received Italy's YICCA PRIZE 2021  (URL:https://yicca.org/).