Aiming to spread the "Destination charging" infrastructure for EV users PLUGO Inc. raised 190 million yen in total at the seed round
To accelerate the expansion of functions for general users and the use of renewable energy for the decarbonization trend
PLUGO Inc. (Gotanda, Shinagawa-ku, Tokyo, Representative Director: Naoki Okawa), engaging in omotenashi (hospitality) services for EV and PHV users focusing on the development of charging infrastructure at destination facilities, hereby announces that on May 28, the Company has raised 190 million yen in total through the seed round financing using J-KISS-type stock acquisition rights and capital loans from EEI Fund 4 Innovation and Impact Investment(Energy & Environment Investment, Inc.) and Japan Finance Corporation, in order to further expand its business.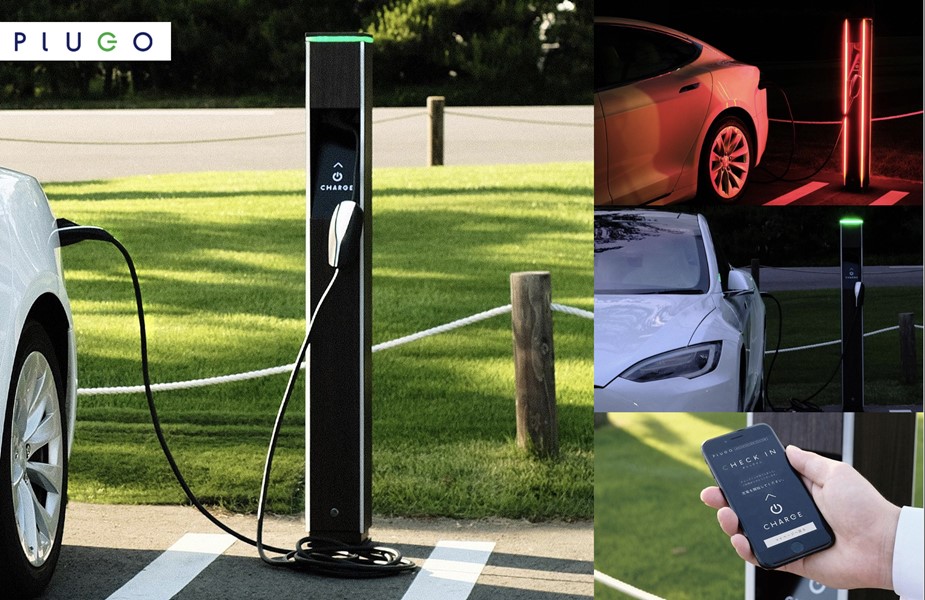 ■Background of financing
In Japan, following the trend of global decarbonization, the government declared a carbon-free society by 2050 and announced the target of reducing greenhouse gas emissions by 46% in FY2030 from the FY2013 level. They have facilitated electric vehicles and accelerated the use of renewable energy.  Under such circumstances, the development of charging infrastructure at "Destinations," such as those of sightseeing and leisure, and the utilization of renewable energy have not been sufficient, compared to the basic charging units used at home, etc. and the on-route charging systems that are installed at expressway service areas.
Through this financing, PLUGO Inc. will expand functions to improve "Omotenashi experience" at destinations, including the first "Destination facility specialized" EV charging reservation service in Japan. We will accelerate the development and operation of systems which enable efficient use of electric power, by aggressively producing and utilizing renewable energy in cooperation with various partners in order to contribute to "Destination facilities, local governments and companies" which are aiming for decarbonization.
■Comment by Mr. Ryusuke Hayashi, Head of Mobility Business Innovation, Energy & Environment Investment, Inc.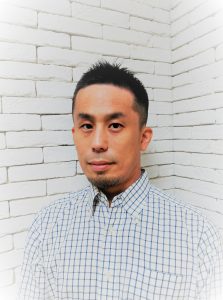 We are paying close attention to PLUGO Inc.'s green charging service, because it is necessary to promote the electrification of mobility for the realization of a decarbonized society in Japan, for which charging with green electricity is essential. Moreover, we expect that the charging service with omotenashi and battery chargers– which utilizes PLUGO Inc.'s strengths of high-quality manufacturing, product design and IOT technology–will become outstanding in the battery charger market not only in Japan but also in the world. Sensing a possibility of creating a new energy and mobility business led by the charging business for electric vehicles, we are looking forward to working together with PLUGO Inc. as a partner that can make a new society together.
■Comment by Mr. Naoki Okawa CEO of PLUGO Inc.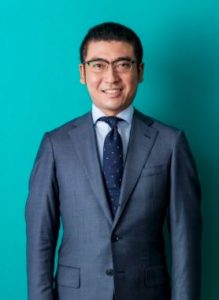 Solving the anxiety I myself felt when I began to drive an electric vehicle, "I may not be able to charge at the destination." And we are aiming for social implementation of a new system which meets the needs of "Charging with renewable energy." Realization of electrification and decarbonization requires not only changes in mobility but also redesign of social infrastructure, which we will realize in the form of "New omotenashi." With sincere appreciation for Energy & Environment Investment Inc. and other investors that have empathized with this world-view, we will make our best efforts for its realization.
■About PLUGO Inc.
The Company was established in 2018 as a joint venture of two companies: Okawa Screw Manufacturing Co., Ltd. which has continued manufacturing automotive parts since its foundation in 1934, and Seitaro design, inc. which engages in design branding business. It conducts its business aiming for sustainable innovation which multiplies the power of manufacturing, design and IOT to transform everything related to EVs into Omotenashi. In the midst of launches of EVs/PHVs by various manufacturers going forward, we will strive for wide deployment of the "Destination charging" infrastructure.